Hawthorn
(Year 4)
Class Teachers - Mrs Constantine and Mrs Bradbury
We went to Chester to learn about the Romans. We visited a museum to learn about Roman life and look at archaeology. We also marched to the amphitheatre to learn why the Roman army was so successful.
The children shared the stories that they had altered by editing with one another.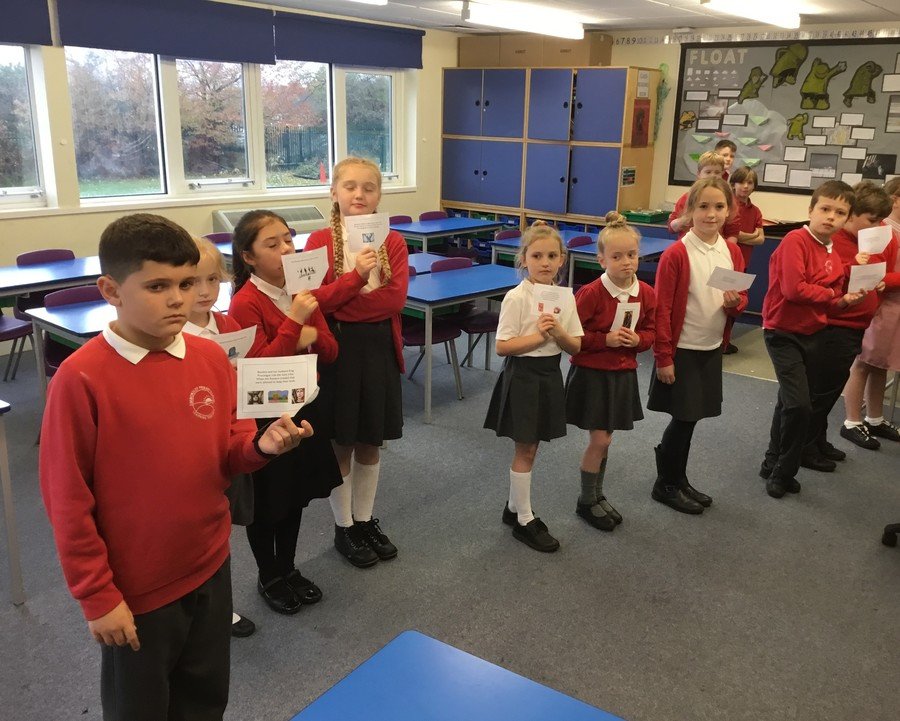 We made a living graph about the events in Boudica's life.
In art we were learning about Miro and how he experimented working on different materials. We used foil, card, newspaper and cork.